"The school was not the end; it was rather the instrumental means for improving the way of life." - St. John Bosco
Everybody dreams of a better and brighter future. As more and more Filipinos recognize the potential of technical-vocational education, not just as an alternative education, but as a sustainable bridge from poverty to decent employment. This is further concretized in our tracer survey in 2009 – that 98% strongly agreed that TVET opened a pathway for a successful future.
Don Bosco - One TVET Philippines safeguards its commitment for the young, underprivileged and the disadvantaged Filipinos are made fit for the future through professional technical vocational training and holistic support through its longstanding experience, state-recognized qualifications, local networks and existing infrastructure.
The delivery of quality programs, processes, and services is a hallmark of Don Bosco One TVET Philippines. We are an organization that embodies of network of 18 TVET Centers in the Philippines duly recognized and supported by Federal Ministry for Economic Cooperation and Development (BMZ) and Don Bosco Mondo in Germany, and received ISO 9001:2015 certification for its Quality Management System.
Just like you we endeavor to have a better future for our Filipino youths, who in turn, will be our future. With your help, we can make this commitment not just a possibility but a certainty. As St. John Bosco said: "Do not put off till tomorrow the good you can do today. You may not have a tomorrow."
Share our vision. Join our mission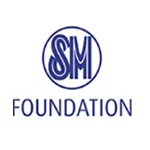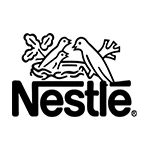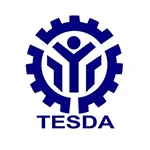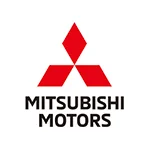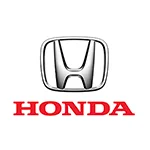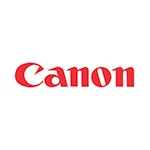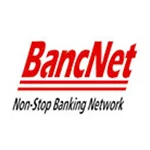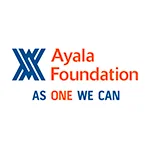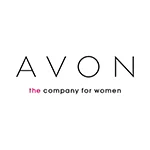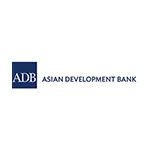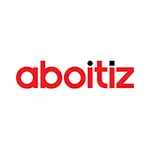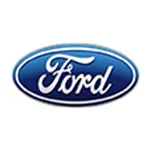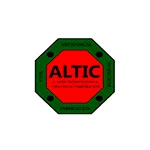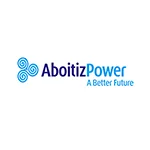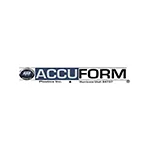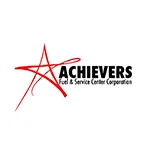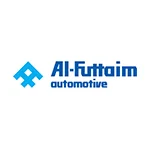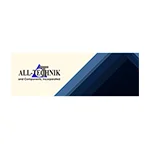 All Technik Components Inc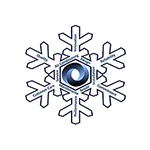 Alpine Opus Technologies Corp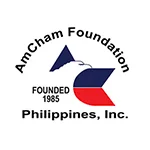 American Chamber Foundation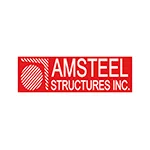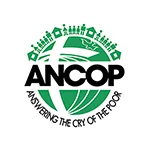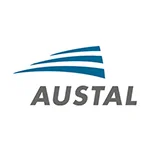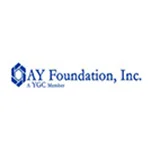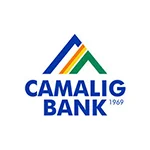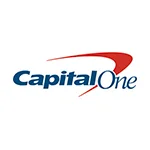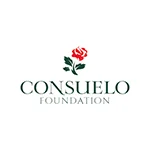 Consuelo Zobel Alger Foundation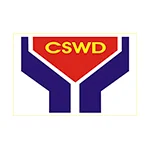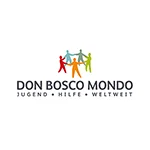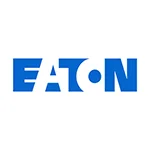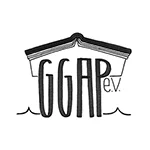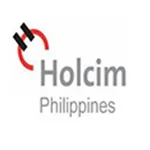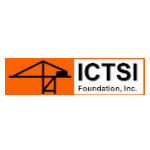 International Elevator Equipment Inc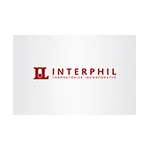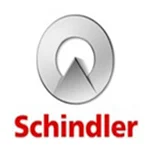 Jardine Schindler Philippines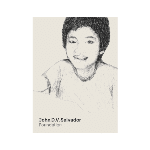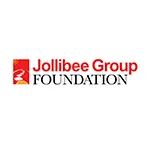 Jollibee Group Foundation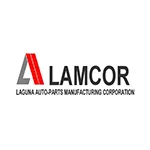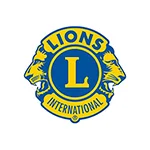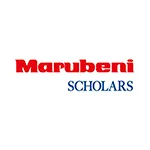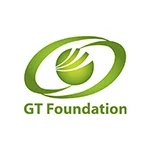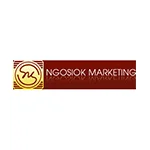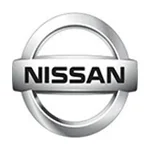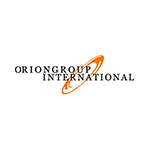 Orion Group International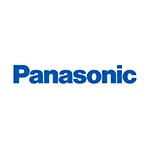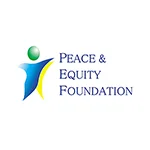 Peace and Equity Foundation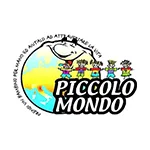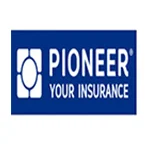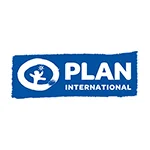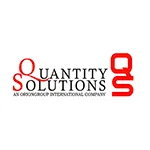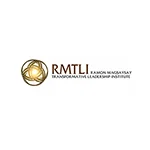 Ramon Magsaysay Transformative Leadership Institute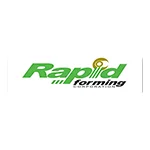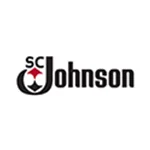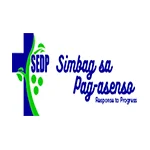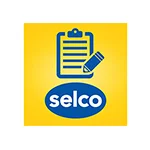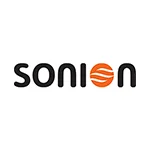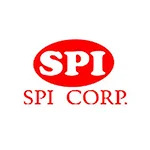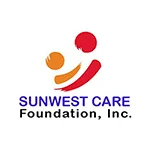 Sunwest Care Foundation Inc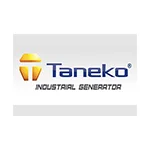 Taneko Industrial Generator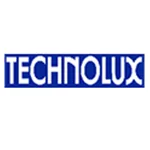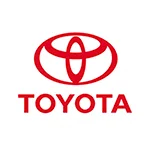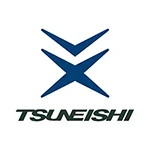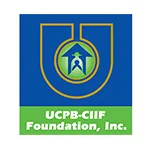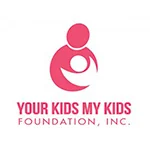 Your Kids My Kids Foundation