Animal Production NC II (Swine, Poultry/Chicken, and Ruminants)
Duration
15 months
Description
Students taking this course must learn how to handle breeders, farrow sows and sucklings, as well as raise weanlings and produce finishers. They must also maintain a healthy animal environment and apply biosecurity measures.
Career Path
Swine Raiser/FarmerSwine
Production Technician
Swine Farm Specialist
TVET Centers
Don Bosco Training Center – Mati, Inc.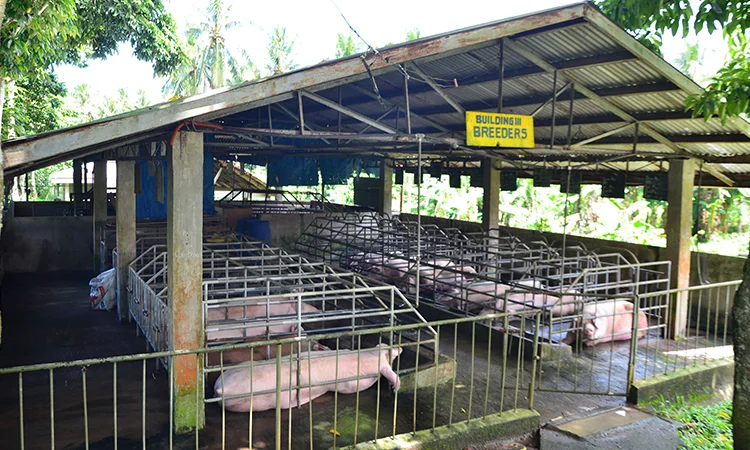 Get in touch with us
Contact Don Bosco One TVET for more information