Customized Training on Effective Project Management and Managing TVET Institutions
Effective Project Management training is essential for any organization that wants to achieve its goals and foster a positive work culture. This training can help our Technical Directors and selected Heads of the Don Bosco TVET Centers develop the skills and competencies they need to lead their teams, communicate effectively, resolve conflicts, delegate tasks, motivate employees, and handle different projects in their institution.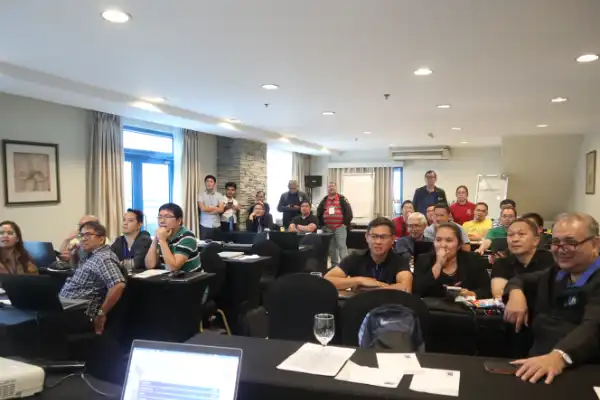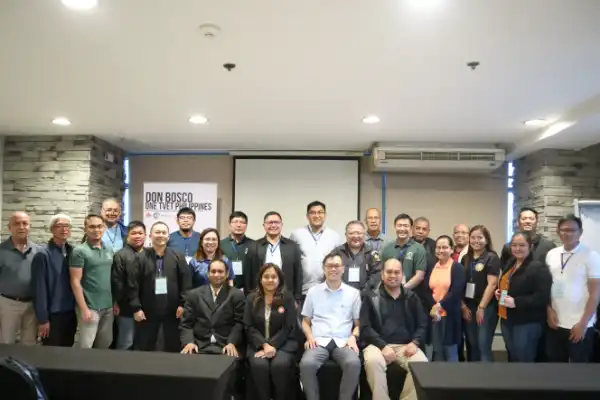 Management training can also help them learn from best practices, feedback, and peer support. A well-designed management training program can improve the performance and productivity of all our TVET Institutions.
1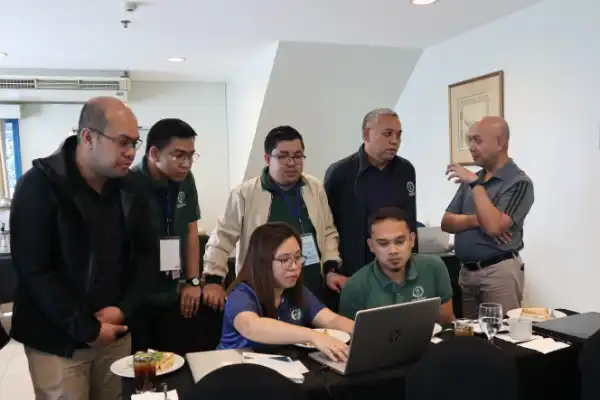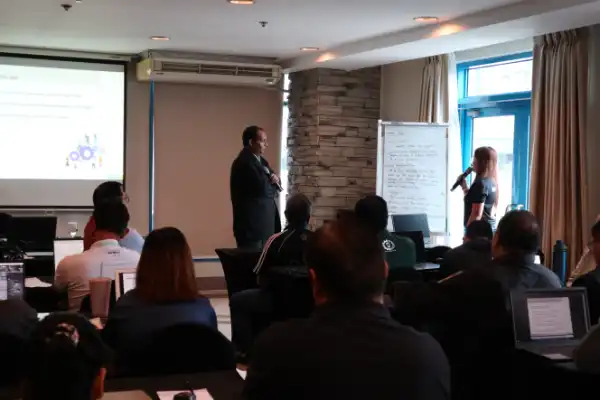 This program has equipped our selected Heads and Technical Directors with valuable skills and knowledge on how to lead, motivate and inspire teams, as well as how to manage projects, resources and risks effectively. Projects are complex and dynamic, requiring careful planning, coordination, monitoring and evaluation.
Resources are limited and need to be allocated wisely, taking into account the needs and expectations of stakeholders. Risks are inevitable and need to be identified, assessed, mitigated and communicated. Effective project management involves applying a systematic approach that covers all these aspects, as well as adapting to changing circumstances and learning from feedback.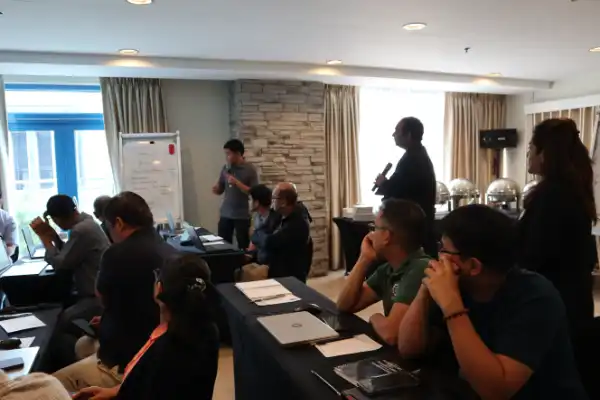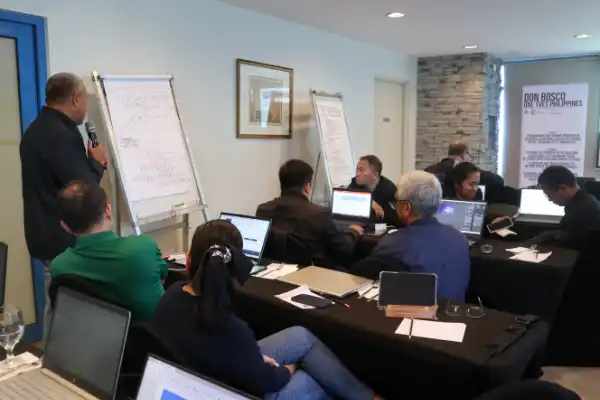 The event was held at the One Pacific Place Serviced Residences last September 4, 2023. We would like to thank SEAMEO VOCTECH for collaborating with us in this marvelous project and we're looking forward to more collaborations with you soon!