DB1TVET Collaborates with International Institutions to Share TVET Expertise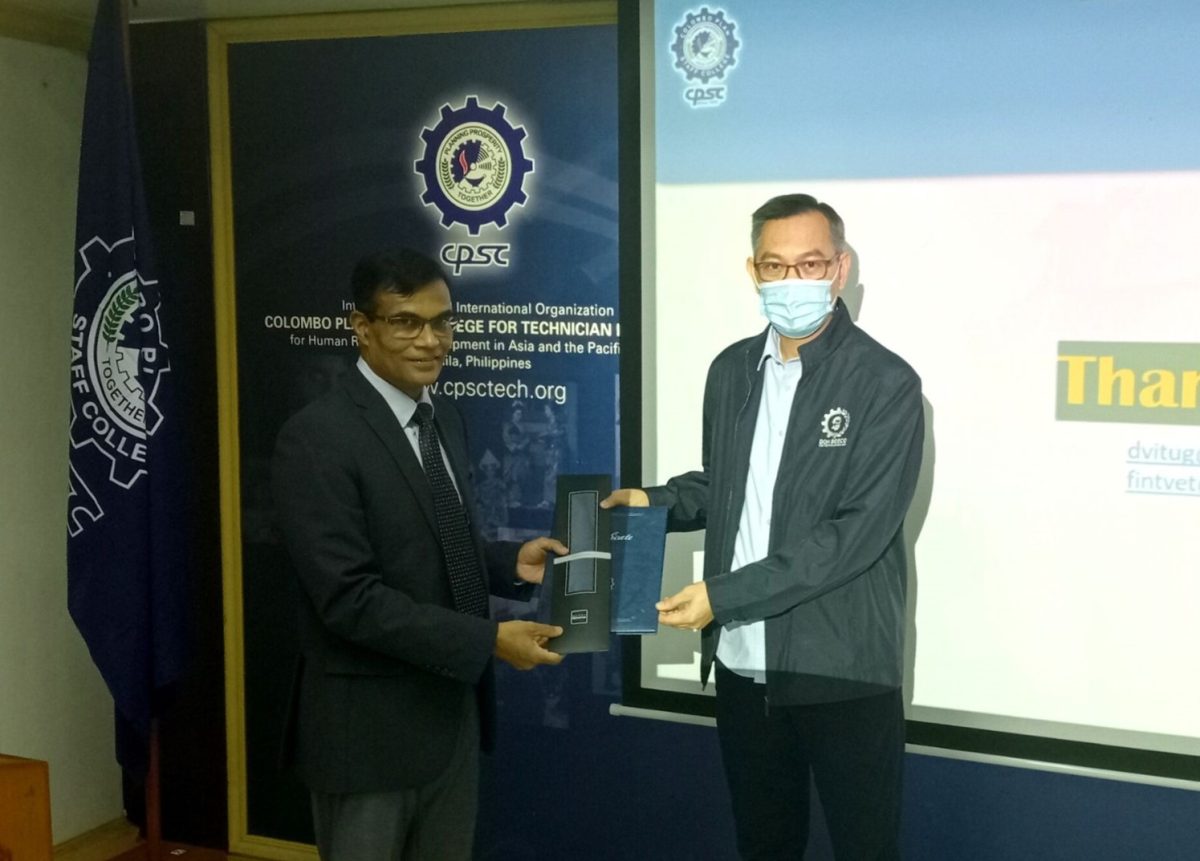 Committed to sharing knowledge about TVET with various institutions for the benefit of all, Don Bosco-One TVET Philippines, Inc. collaborates with international institutions in collaborative events that tackles strategic planning, research and curriculum development, and more. Colombo Plan Staff College for Technician Education (CPSC) has been hosting events attended by representatives of various international institutions. Last August 23rd, CPSC invited Fr. Jose Dindo Vitug, SDB, the Executive Director of DB1TVET, to represent the institution for their program called 'Crafting a Culture of Quality Assured TVET in Nepal and Institution-Industry Collaboration for Employability'. DB1TVET was invited as an institution with an effective institution-industry collaboration program that supported TVET across the network. With an effective approach of engaging in different networking activities for the mission and for the partnership. The program is designed to explore how TVET systems should respond in the era of Industrial Revolution 4.0 (IR 4.0) amidst the global pandemic and offer a platform to produce a strategic framework for key players in TVET. Due to the changing landscape of technologies and employment trends, the need to adapt to TVET has become imperative more than any time before. To deal with challenges, TVET needs to initiate innovative strategies; adapt curriculum development, teacher preparation, and student development, to name a few, to cope with the changing time. The objective of this program is to provide a roadmap for the formulation, development, and review of current processes, and practices for new implementation in TVET to meet the challenges of the industry. The CPSC-DB1TVET Presentation focuses on sharing and promoting the best practices of DB1TVET and the implementation of institution-industry collaboration that builds a solid platform for change in the TVET system.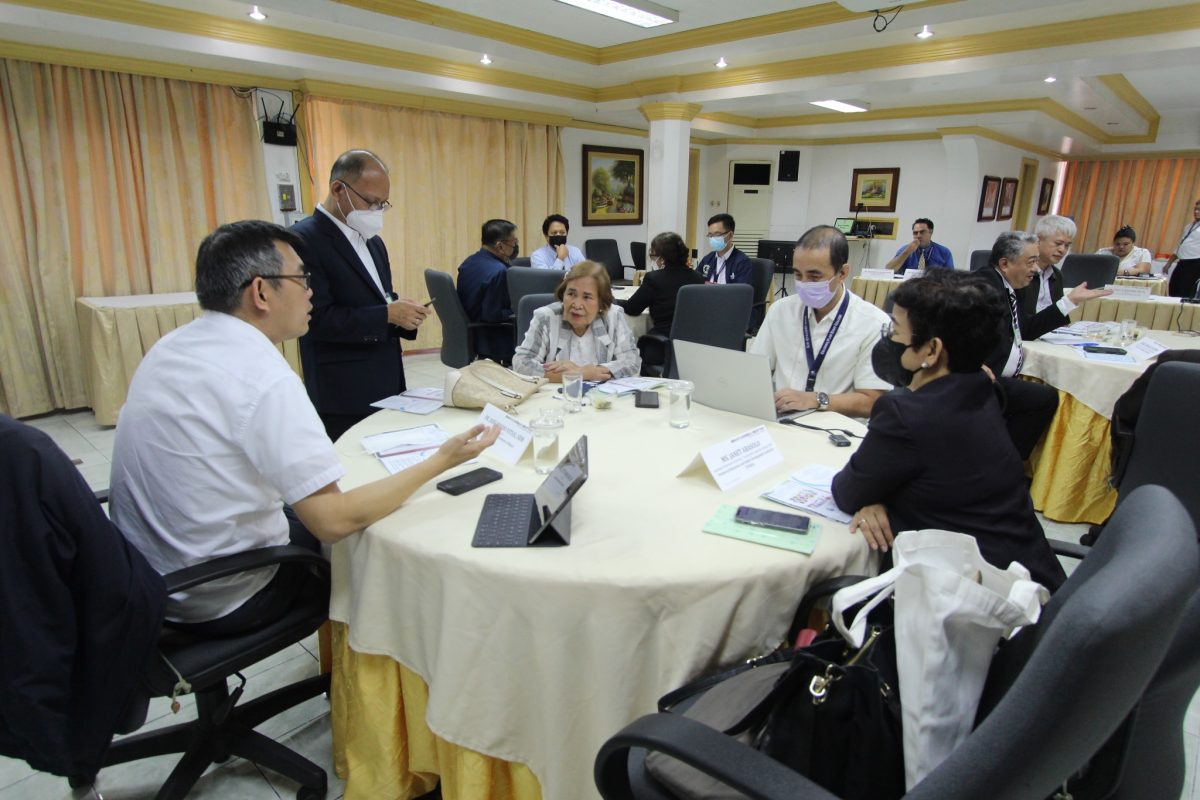 In September 2022, Fr. Jose Dindo Vitug, SDB was also invited by CPSC to share his TVET expertise at the 'National Consultation Workshop' on Strategic Planning. Another DB1TVET representative, Ms. Jhenly Asedillas, is also expected to join and conduct events with regard to research and curriculum. It is one of the upcoming collaborations that international institutions look forward to.