Don Bosco-One TVET's FIN Salesianity Formation 2023
Don Bosco-One TVET Philippines and all its Salesians and Lay Mission partners from FIN centers come together as one for the 2023 FIN SALESIANITY FORMATION at St. Scholastica's Center of Spirituality. They actively participated in the program which enables them to strengthen their relationship with God and with the Don Bosco Community guided by the theme of Synodality.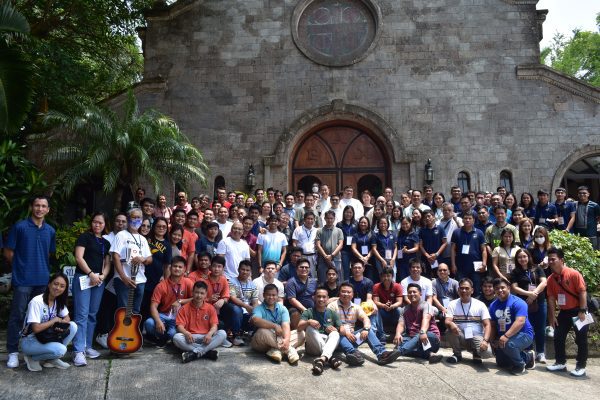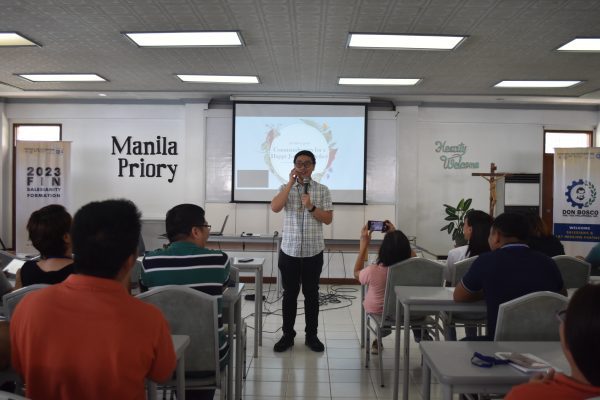 The purpose of the formation is to know the structure of a Synodal Church and allow the Salesians and Lay Mission Partners to spend time alone, reflect, and be closer to God. Also, with the help of this program, the Don Bosco Community assures its students that they will be the center of top-notch technical-vocational programs guided by their new mission, #SalesianSynodality.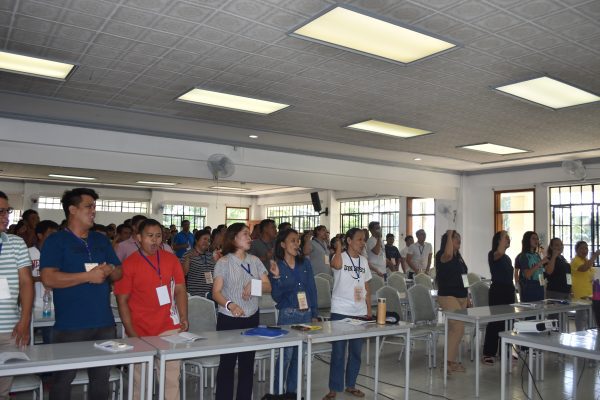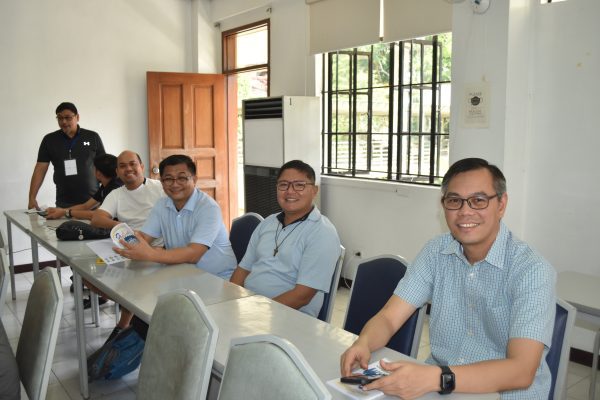 The program was sponsored by Don Bosco-One TVET Philippines, Inc. and the formation was headed by Fr. Juvelan Samia, SDB.
#DB1TVET #DonBosco #SynodalChurch