FEATURE STORY: Forever Grateful to Don Bosco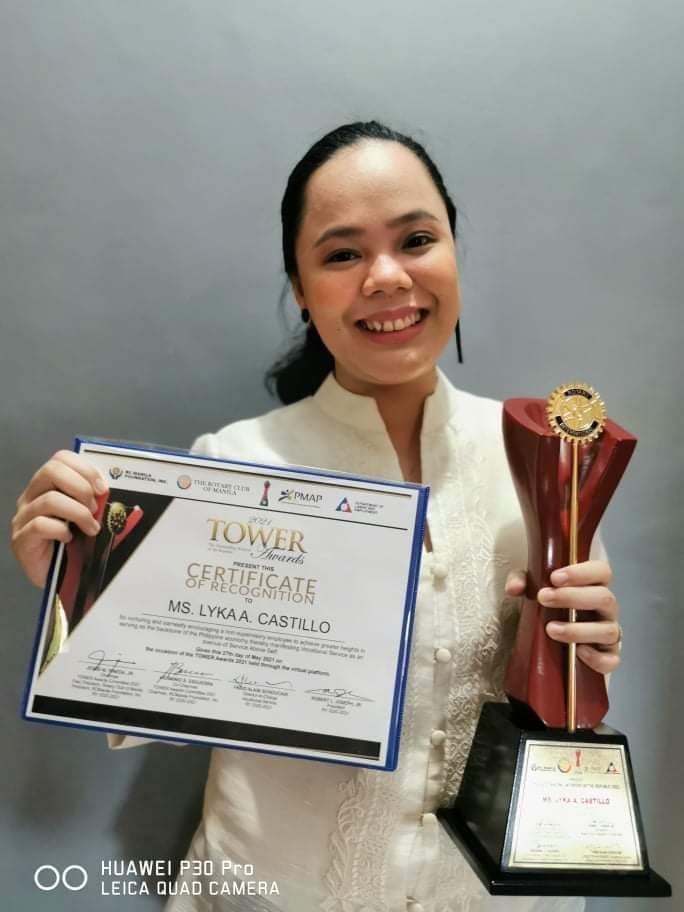 I am a proud Bosconian! Don Bosco gave a lot of opportunities to fulfill my dreams bit by bit. During my childhood days we really struggle financially so I set my mind that I can't pursue to study in college. So my priority after High School is to work and earn for my family. But God has a better plan for me, with the support of my family, relatives and Godparent, I was able to enroll and accept in Don Bosco as one of the scholars of Catholic Women's Club. Don Bosco not only taught us technical skills to be a skilled worker but also boosted my spiritual morale by including serving in the church and teaching the word of God as part of the curriculum which was rare to give in any institution. In return for the scholarship and hard works of all my loved ones and my professors, I strive hard to excel in my study. As a result, I graduate as a Technical Excellence in our batch.
I thought that the help from Don Bosco ends when I graduate, but faith leads me to go back to my alma mater which introduce me to one of the biggest food manufacturing in the world which also hires me. During that time, I was the youngest employee in the newly built factory and now I am on my 10th year of service. On my 6th year, I continue my study and graduate of BS-ECE with the help of ETEEAP program. I was also be able to represent the school and the company in a national competition for the most innovative project and won as one of the TOWER awardee last May 2021. With all the blessings, opportunities and achievements I received, I will be forever grateful to Don Bosco.
So for those who are struggling right now in any means, never lose hope. With hard work, passion and mostly faith in God everything is possible.
"We are the writer of our own story, so let's make every pages count!"
Lyka Alinsunurin Castillo
GE- Batch 74