Featured Story: "I am a proud Bosconian and I will always be!"
Leaving your current work to pursue your ambitions is difficult, especially when you are in the midst of a pandemic and everything is uncertain. With the support of Don Bosco, Ms. Leslie Sumalinog decided to take a chance and go after her dreams. She is now an accounting staff who turned her dream into reality like Don Bosco!
Read her full story here:
"It was the biggest challenge for me at that time because I have to decide what was better for me after I left my job, and also we are in the middle of a pandemic and there is no income, but I want to pursue my dream I want to study and create a new life for me, even though it's not easy, I know God is still there for us and he didn't let us down, he will provide and give us hope that's why we have to hold on and give faith to him."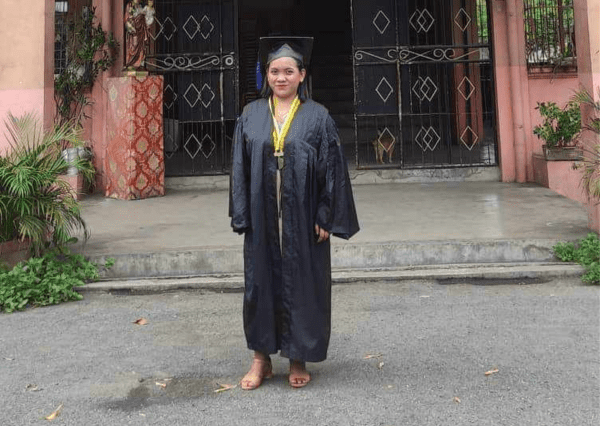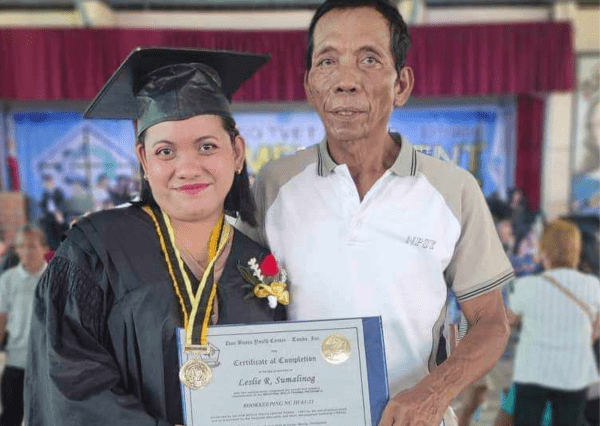 "I am very grateful for all the experience I got inside and outside of Don Bosco, I have learned so much that I can use for the rest of my life wherever I go and whatever I do. Don Bosco strengthen my faith in God and I am proud for being Bosconian and thankful to those people who guided me and helped me during my training and OJT life experience.
I have more confidence now in myself and I can use what I learned in Don Bosco at my work. I will Give my very best to my job or whatever I do with honesty and optimism. I also encourage those people who think there is no hope or chance in their life. I hope Don Bosco leads them to the right path and be more closer to God and have more faith. Because I believe everybody deserves a chance in life, like me. I am a proud Bosconian and I will always be."