SM Foundation strengthens partnership with DB1TVET
Our partner, SM Foundation, Inc., has announced that it will provide scholarship grants to the qualified students of Don Bosco-One TVET Network.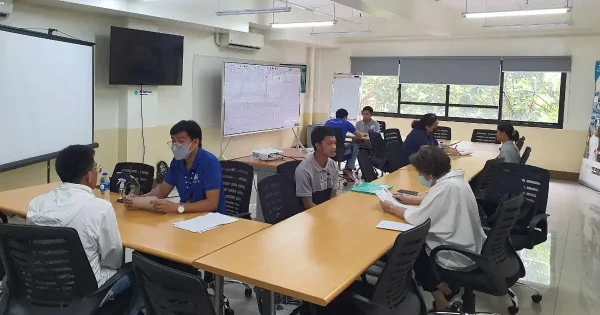 This program is a collaboration between SM Foundation and DB1TVET, a network of Don Bosco TVET centers in the Philippines that provide quality vocational education and training to underprivileged youth. The program aims to help the youth achieve their dreams and contribute to the development of the country.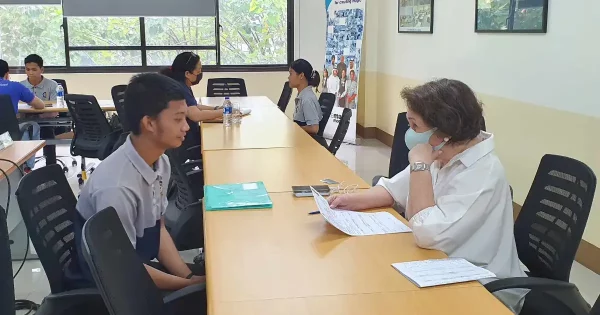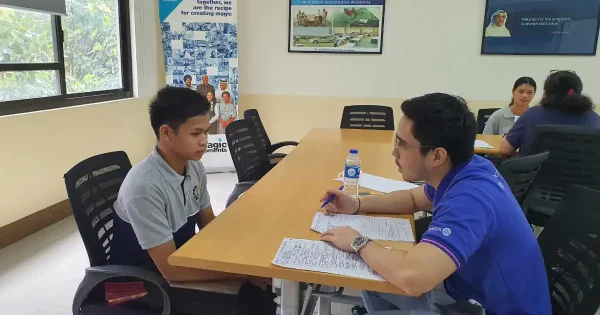 The program covers the tuition fees and other benefits of the trainees for the duration of the TVET courses offered by DB1TVET Network. These courses are accredited by the Technical Education and Skills Development Authority (TESDA) and are designed to equip the trainees with the competencies and certifications needed for employment or entrepreneurship.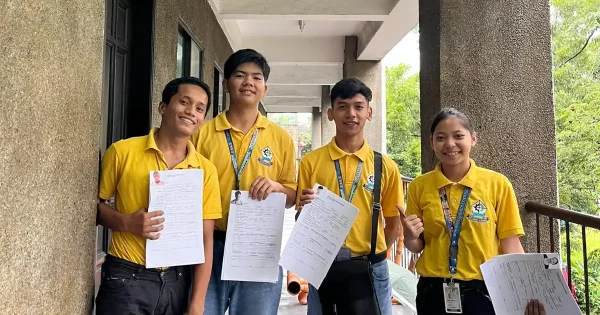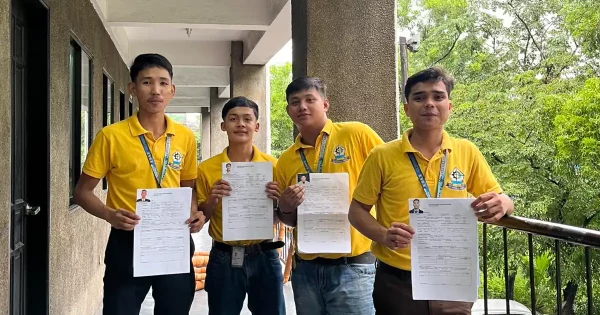 Interviews for the prospective trainees of various Don Bosco TVET centers in the Philippines were conducted. The interviews aimed to assess the eligibility and suitability of the applicants for the vocational courses offered by DB1TVET Network. The scholarship program of SM Foundation and DB1TVET is part of their corporate social responsibility initiatives to provide quality education and skills development opportunities to underprivileged youth in the country who aspire to pursue careers in various technical fields. The program hopes to empower the youth to become productive members of society and agents of positive change.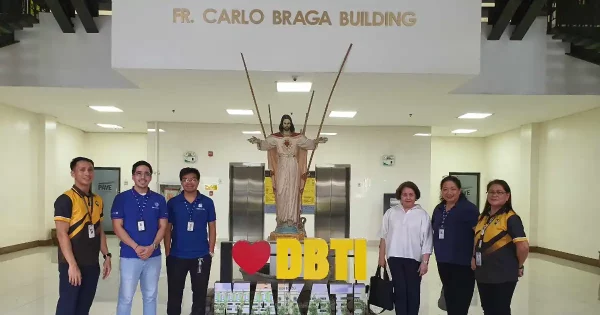 The Executives of SM Foundation were present during the interview of the candidates, Executive Director, Ms. Carmen Linda Atayde, Senior Vice President Eleanor P. Lansang, Assistant Manager, Mr Greg Baclea-an Jr. and the Project Supervisor, Mr. Von Lapid.