The 1st UNITVET Forum in Luzon Provinces
UNITVET held its first Luzon TVET forum at Don Bosco Technical Institute of Makati with more than 100 attendees online and face-to-face from different technical-vocational associations across Luzon.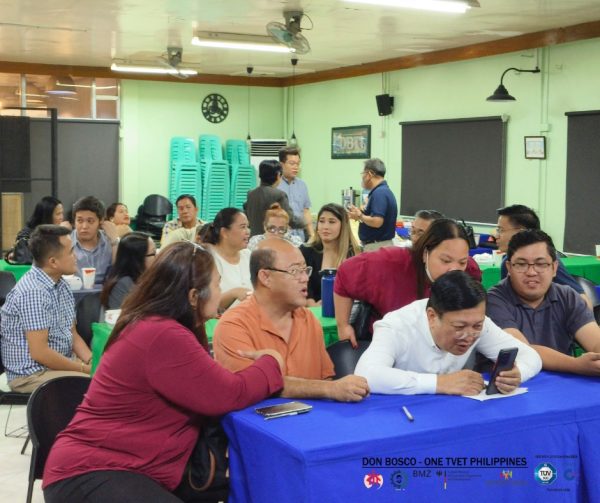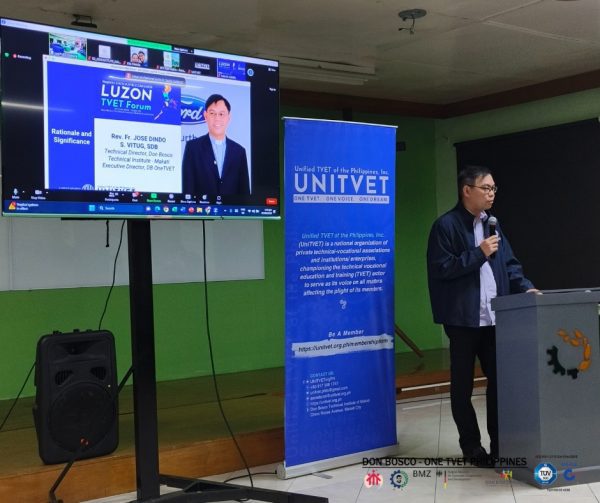 The event intends to address all issues raised by various TVIs in all areas of Luzon regarding how to preserve and strengthen their organization as the hub of all high-quality TVET programs that would assist their students in achieving their dreams.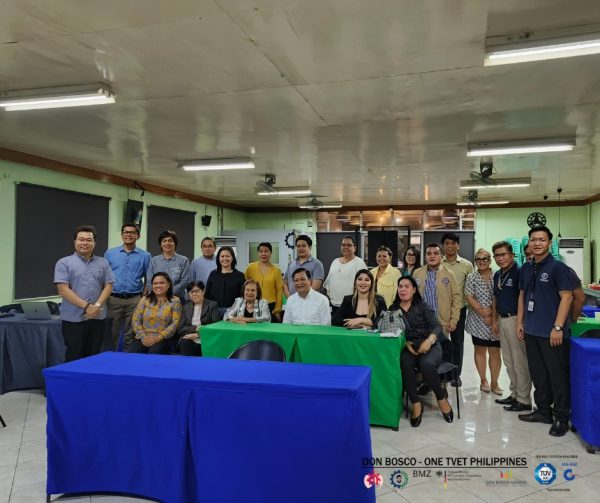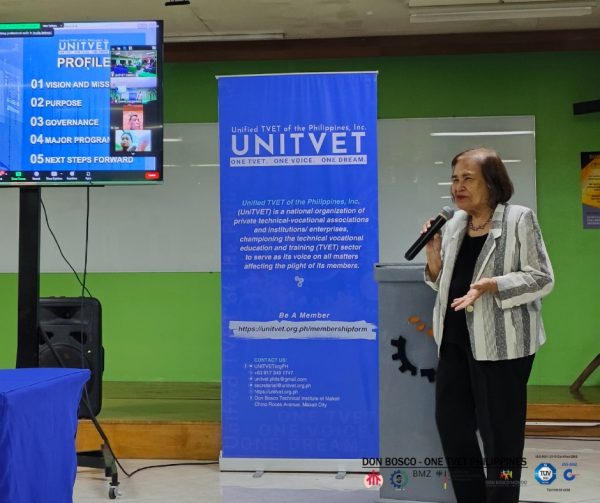 The forum also assures that all TVET institutions in Luzon work together to deliver TVET programs of the highest caliber and standards and to participate in all UNITVET activities, both local and international. We anticipate more conferences and coordinated activities from various TVET institutions so that we can speak up on all issues affecting the UNITVET members.