The National Technical Directors' Summit 2023
DB1TVET Network held its National Technical Directors' Summit 2023 last September 18-19, 2023 at St. Mark Hotel Cebu City.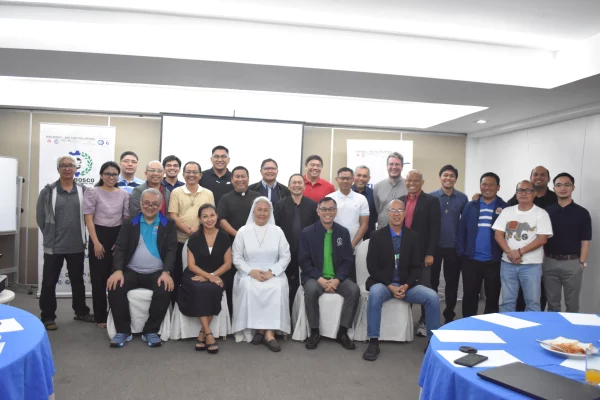 The first day of the event offered an opportunity to delve into TESDA's direction for 2023, presented by the Provincial Director of Cebu, Mr. Floro Ringca. The goal is to expand and diversify the TVET programs offered by Don Bosco TVET centers nationwide. The summit also included talks by Mr. Orly Seachon, Country Manager of CompTIA, and Ms. Angelita Evangelista, COO of Tahanang Walang Hagdanan. These two potential partners share Don Bosco-One TVET's commitment to delivering quality and inclusive TVET education.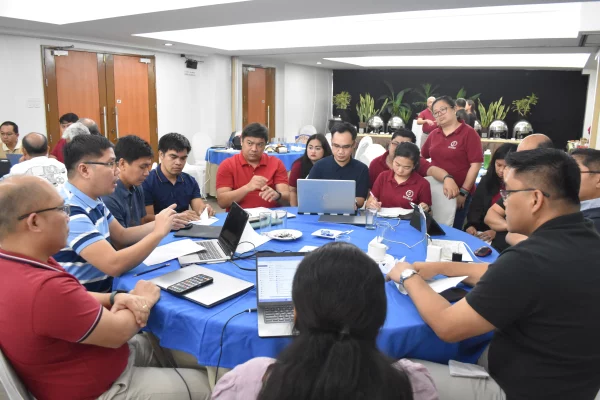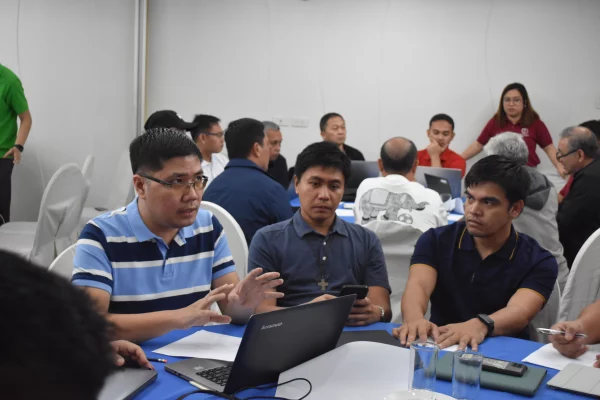 On the 2nd day, Technical Directors and Lay Mission Partners participated in a workshop on Reimagining TVET for the future workforce, presented by Ms. Georginia Pascual, the Country Coordinator of the International Labor Organization. She also shared some best practices and recommendations on how to adapt and innovate TVET programs to meet the changing needs and expectations of learners and employers.
They also listened to an Informative Talk by Mr. Lukas Lamberts, the Project Manager of Don Bosco Mondo, who shared insights and strategies to help each TVET center overcome their challenges and strengthen their Salesian Mission to the youth and the importance of quality TVET in promoting social inclusion, economic development, and environmental sustainability.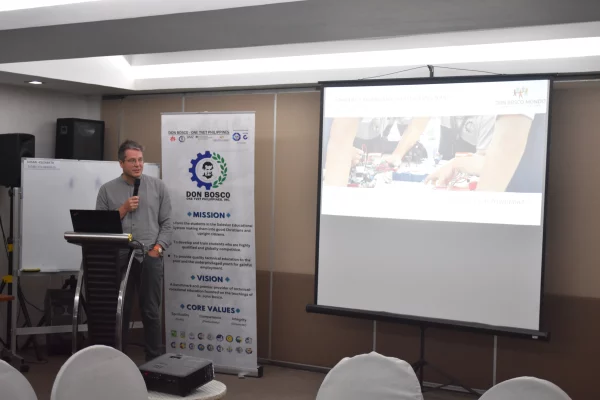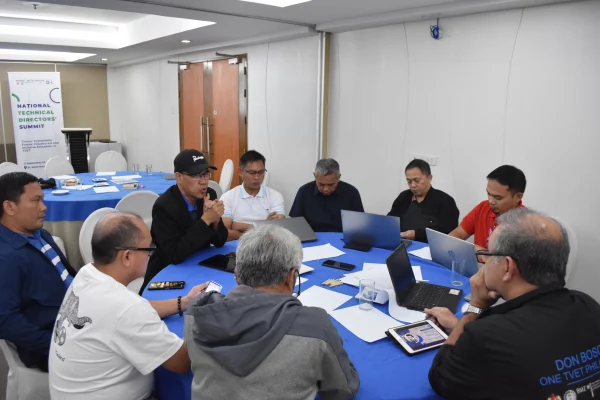 The Technical Directors also discussed the best practices and challenges of their respective TVET centers and exchanged feedback and suggestions for improvement and to identify areas of collaboration and support.