WorldSkills Asia Officials Visit Don Bosco Technical Institute of Makati, Inc.
Honored and excited, Don Bosco-One TVET Philippines, Inc. (DB1TVET) and Don Bosco Technical Institute (DBTI) of Makati, Inc. had the opportunity to share expertise and innovations with WorldSkills Asia — Abu Dhabi representatives through TESDA and WorldSkills Philippines.
Personally greeted and welcomed by the Executive Director of DB1TVET and Technical Director of DBTI Makati, Fr. Jose Dindo Vitug, SDB, together with the DBTI Makati staff, the guests, headed by H.E. Dr. Mubarak al Shamsi, WorldSkills Asia President & ACTVET Director General, visiting together with Mr. Fahal Al Suwali, WorldSkills Asia CEO, Mr. Ali Al Marzouqi, Emirates Skills President, Dr. Ahmad Alawar, IAT Managing Director, and Dr. Abdulrahman Al Hammadi, ADVETI Managing Director, and a few officials from TESDA and WorldSkills Philippines.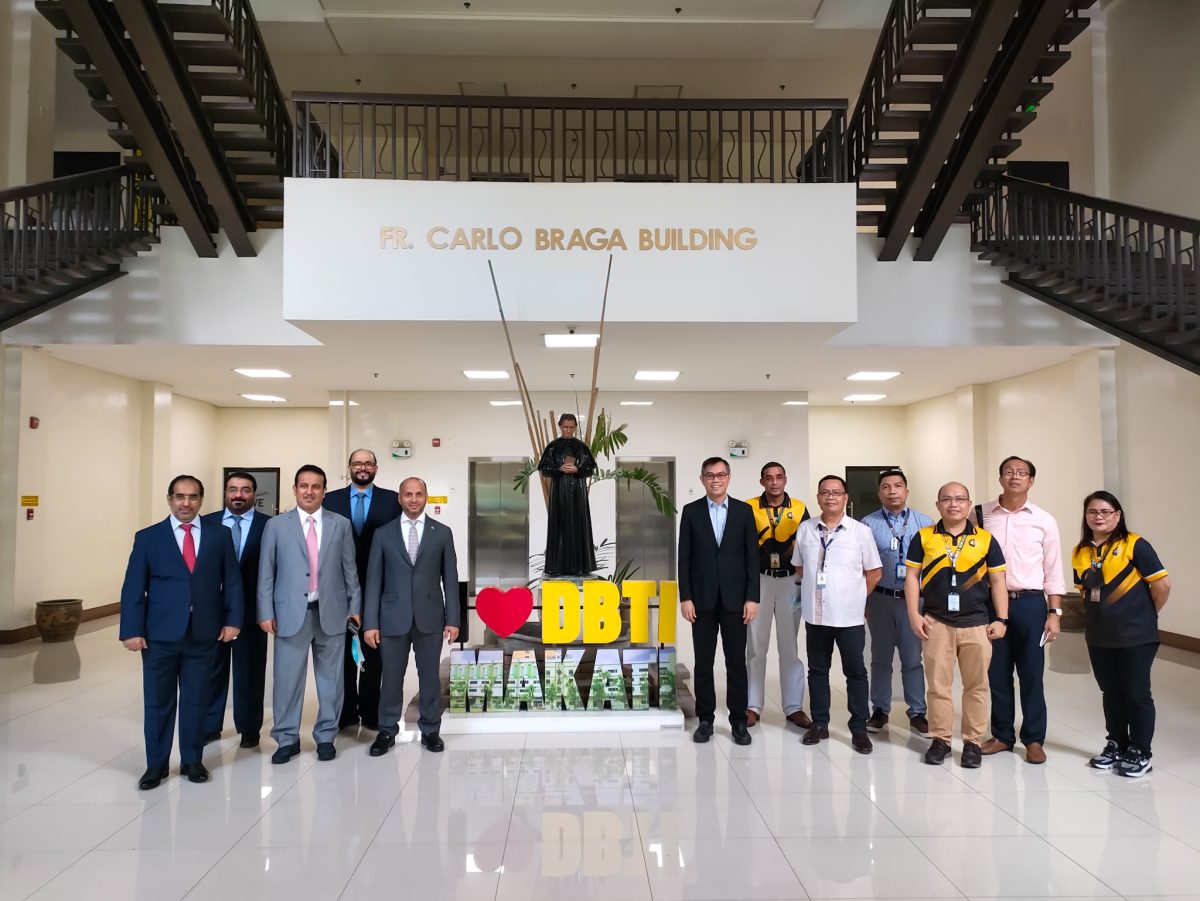 The delegation, presented by Fr. Vitug, SDB, was given an overview of the academic and practical training facilities of DBTI Makati as well as the skills and competencies that students need to develop in order to be globally competitive. The guests extended their compliments to our students for the accreditation, excellence in standardization, interest shown by students toward the curriculum, and its relevance to the real world. After the presentation, they had a short Q&A session with Fr. Vitug, SDB.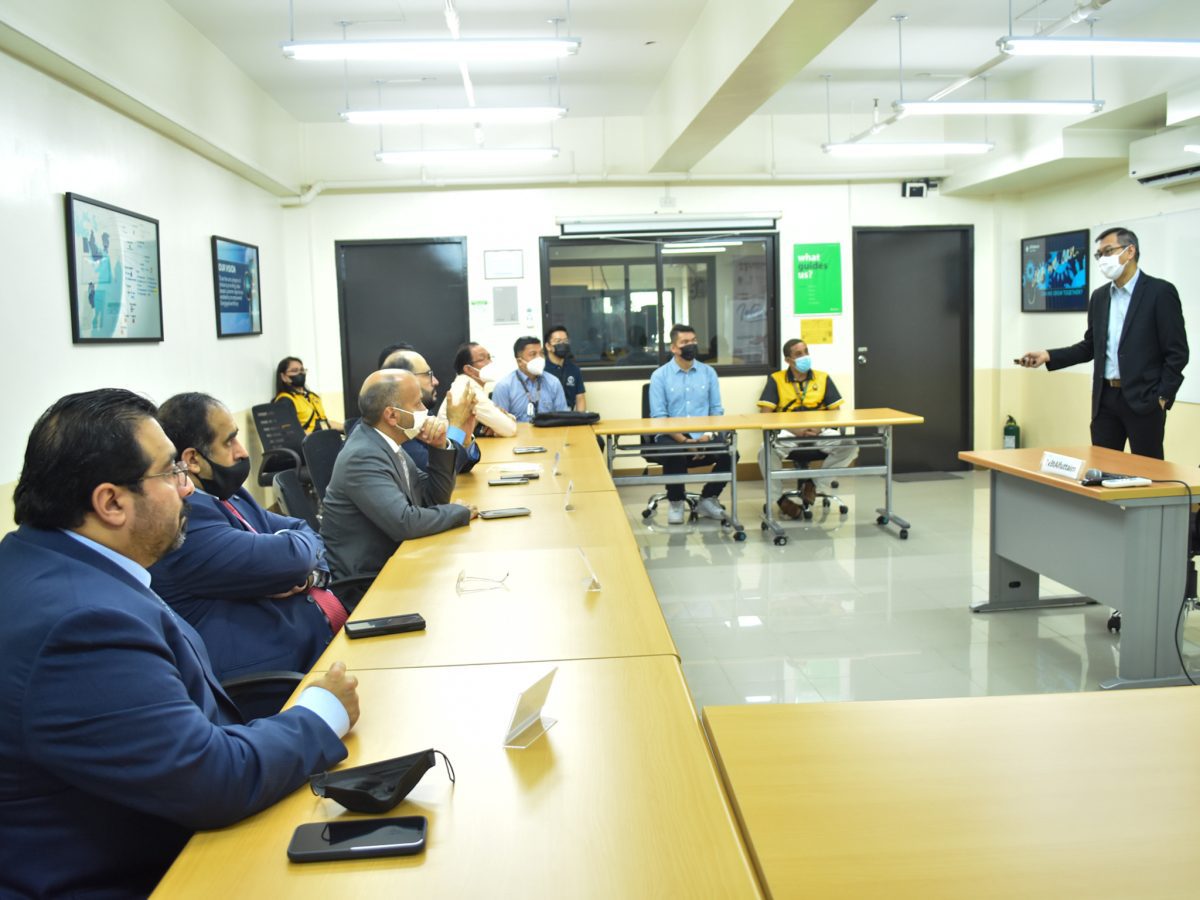 The guests were then toured around DBTI Makati to see firsthand the facilities and equipment that are used in the training of students. Porsche Aftersales Vocational Education (PAVE) warmly opened its doors for a quick visit of our respective guests, as well as more facilities showcasing multi-brand automotive workshop activities. They also had a chance to meet with some of the students, faculty, staff, as well as other stakeholders of DBTI Makati. They expressed their positive feedback on our institution's commitment to promoting skills acquisition among its learners.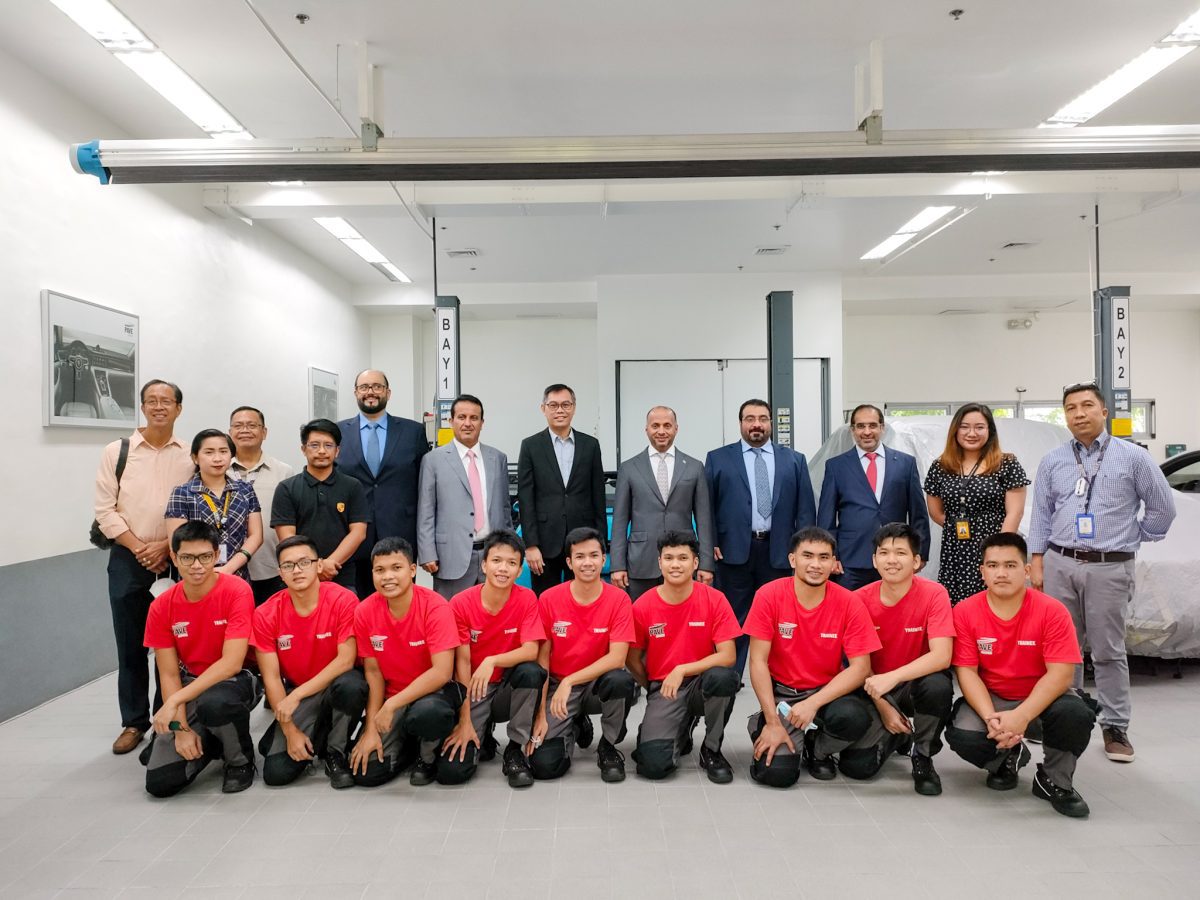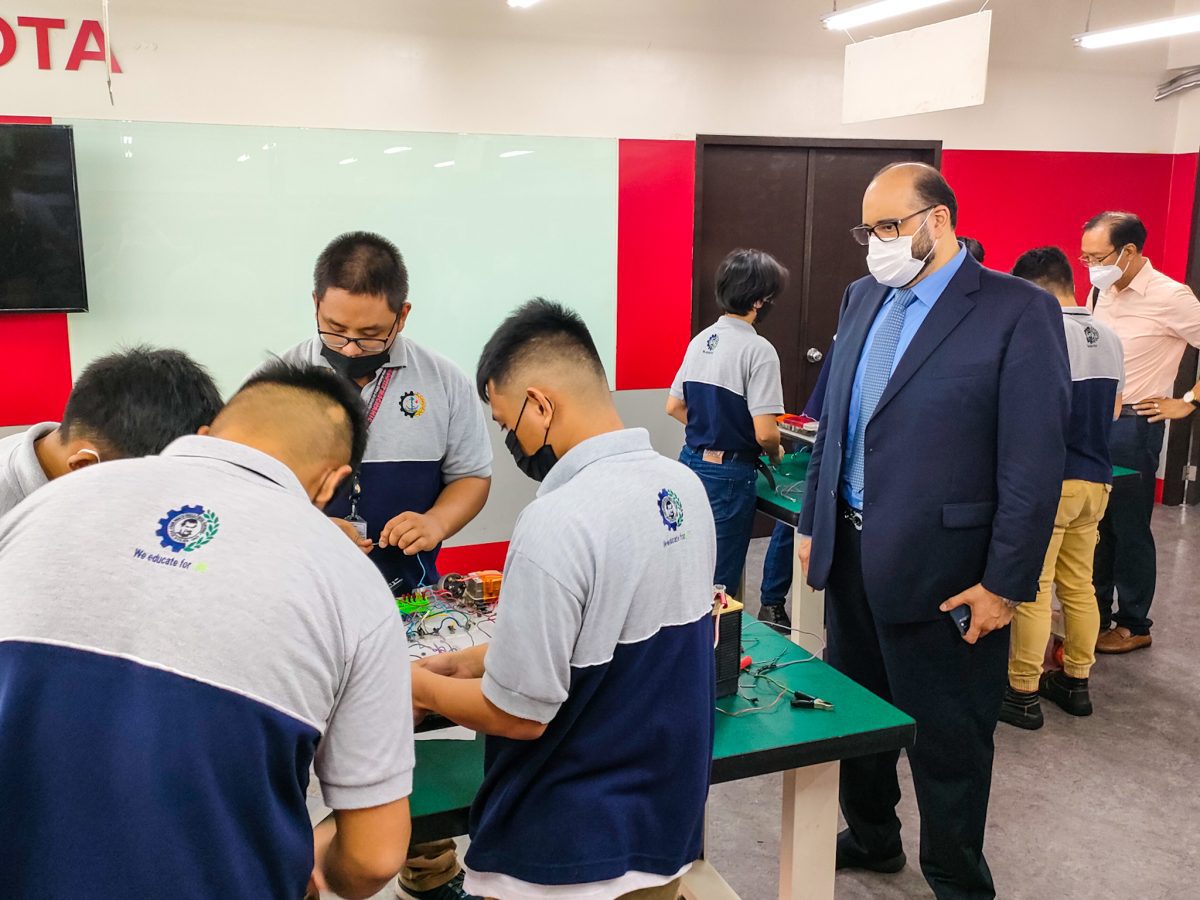 The officials chose to visit DBTI Makati because it is one of the most recognized TVETs in Asia. DBTI Makati provides a unique opportunity for students to acquire practical knowledge and skills that are relevant to the demands of a modern economy. The programs focus on real-world experience and application means that graduates will be able to contribute directly to the national economy, rather than just gaining theoretical knowledge.